Peat smoked haddock fillets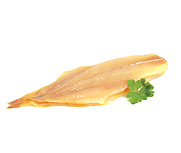 £16.80 per kg
A light coloured smoked fish this is due to the peat used in the smoking process. Fantastic taste especially with a poached egg placed on top of the cooked fillet. OUR



find out more...

Jumbo Haddock Fillets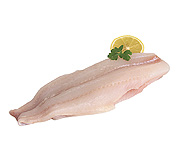 £15.90 per kg
Selected daily at market our Jumbo haddock is hand filleted on our premises using the traditional angel cut. (click on video). Using this method there is little waste and you end up with a very succulent fillet of fish.


find out more...

Scallops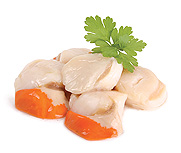 £30.00 per kg
We source only the best scallops from Scottish waters, with their tender white flesh and orange coral they are one of the delights of the shellfish world.



find out more...

Cod Fillets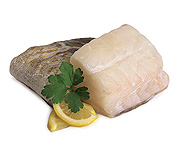 £18.50 per kg
This is always a popular fish with its firm sweet flesh. We sell it in both chunky fillets or thinner tail fillets, always a favourite.


find out more...